With popular animated music band Gorillaz ready to release their next album 'Humanz' next week, it has been revealed that the fictional band will be releasing a 10 episode season sometime in the near future.

While promoting the album, Jamie Hewlett told reporters that they're in the middle of working on the show, but hasn't released much information on the project.




It's not the first attempt that the band has thought about expanding into the realm of film and television, citing budget restrains as not following through.

We can't wait to see what's in store for the series, and hope that it actually comes out unlike previous attempts.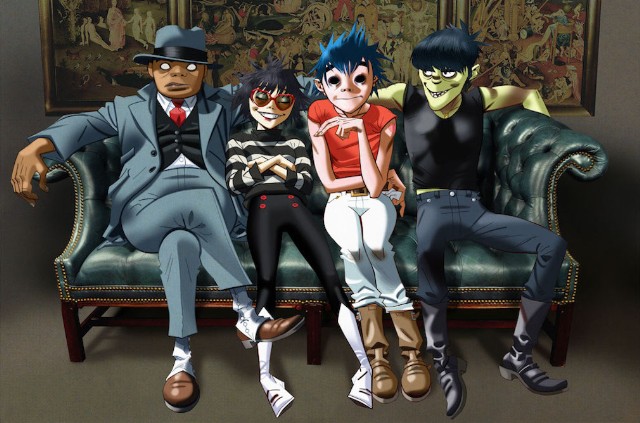 For those who can't wait that long, be sure to check out Gorillaz upcoming album 'Humanz' coming out next week on April 28th.