It remains to be seen whether or not the FOX hit 'New Girl' will be getting renewed for its seventh season, but according to a recent interview done with actor Jake Johnson, he doesn't have much faith in the shows future.

In the interview, Johnson went on to share that the higher ups at FOX have remained silent as to what is in store for the cast, and if at this point the show has been cancelled.




In that case of that happening, the actor has also shared that they have prepared for the possibility of the show not returning to TV. Johnson then went on to say that if the show was cancelled, fans shouldn't be too sad about its end. According to him, the season finale of the sixth season is very satisfying and fans of the show will love it. It won't end in a cliffhanger, and everything will be resolved.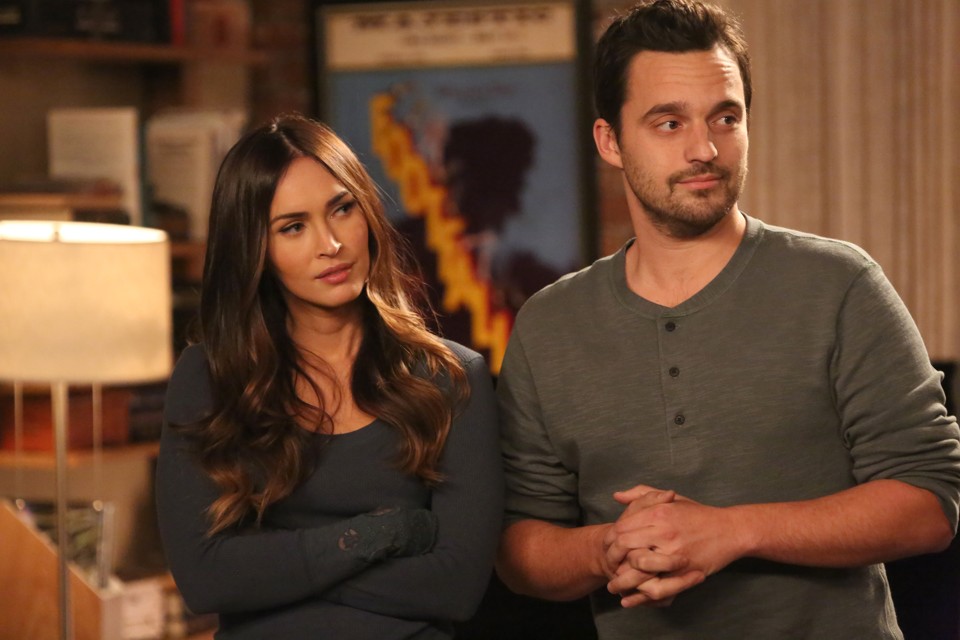 The show has seen a decline in viewership and ratings for the past two seasons, but has still been renewed regardless. Fingers crossed though, and hoping that the show will make a return and be able to end the story on their own terms.